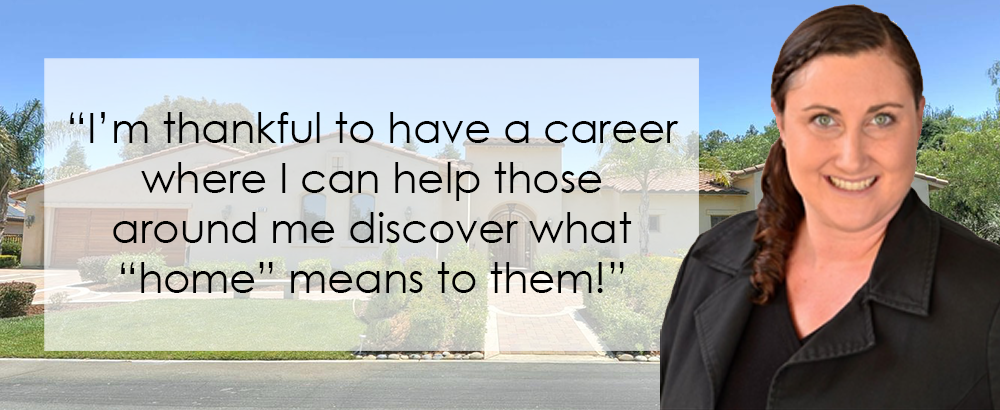 What does "home" mean to you? For me, it evokes thoughts of community, family, and friends. I'm a native San Diegan, and let me tell you: there's no place I would rather live. Even when I'm lucky enough to travel to some exotic place, I always know what to expect when I get back home.
I've been that way for my entire life. When I first applied to college, I was accepted to a few across California. But after I explored the campus at San Diego State University, I realized that I already had everything right here: perfect weather, great people, friends, family, and a good job.
Throughout my time at Mt. Carmel High School and SDSU, I was a lifeguard with the American Red Cross, even serving as a Lifeguard Instructor and Swim Instructor at the City of Poway and the YMCA. I also worked for the Poway Unified School District, managing a new high school swimming pool. I was the head lifeguard on staff, and put together an American Red Cross Lifeguard Training course. I guided twelve students through the five-day course, and saw them become licensed and certified in CPR, lifeguard training, and first aid.
Putting that class together from start to finish was an amazing experience, as I got to make a difference in the lives of some outstanding kids and help them to improve the community right there in the town where I was born.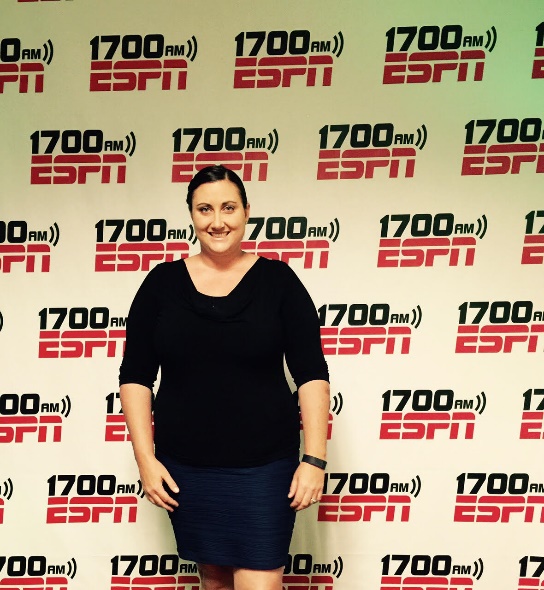 Although I knew San Diego well, I got to experience the city all over again when I met Justin. He had just moved from Colorado, and didn't know much about the area. As I introduced him to San Diego, I rediscovered so many places from my childhood, and saw them in new ways through his eyes. Justin and I fell in love—both with the city and with each other. We got married in July of 2005, just a few months after I graduated.
In September of that same year, I began working for Enterprise Rent-A-Car. At Enterprise, part of what we did was to pick our customers up at their homes. Because of that service, I got the opportunity to see so many different neighborhoods, to get a glimpse of how people lived across San Diego, and to really become part of the community. I know the school districts, the restaurants, the bars, the fire stations—you name it!
My experience at Enterprise really changed my perspective on how Great Customer Service creates long term relationships. It not only gave me the skills to run my own business, it also taught me the value of people: both employees and clients. Things were constantly changing at that job. I was moving around and working crazy hours. It wasn't until I became pregnant with my first child in 2009 that I had to step away from my position at Enterprise.
When I was at home preparing for the birth of my son, I wound up watching a lot of HGTV. I had always loved looking at homes, and seeing shows like House Hunters really sparked my interest in real estate. But it wasn't until after my second son was born that I was really able to dive in.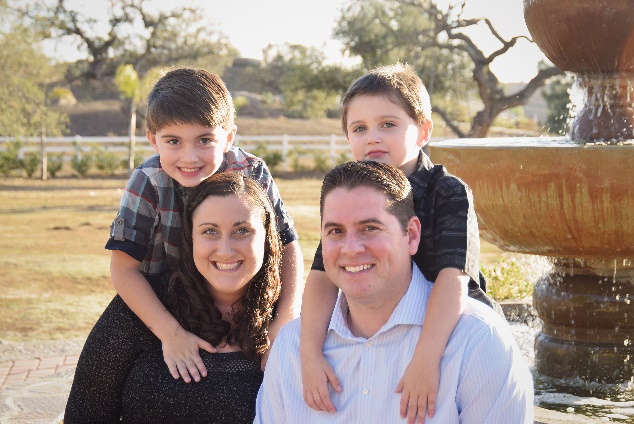 Both my boys are proving to be real characters as they grow up. Brody is very calculated and a great artist, and thrives helping other kids in his class. Meanwhile, Parker loves anything sports-related or competition-driven. He's lots of fun, and the sweetest boy—when he wants to be. Both the boys are playing baseball (tee-ball for Parker), and recently earned their yellow belts in karate!
Being able to spend time with my husband and our sons was just one of the reasons I was interested in becoming a Realtor®. Above all, I wanted to continue to be a positive influence in my community—this time by helping others achieve their dreams of homeownership right here in San Diego. I'm thankful to have a career where I can help those around me discover what "home" means to them!
I would love nothing more than to lend my knowledge and experience toward helping you with your real estate endeavors, but I don't expect your business simply because of our relationship—I only ask that you take the time to interview me and see if I might be the best agent for you.
Buying or selling real estate is often the biggest financial decision you will make and the representation you receive from your agent can have a significant impact on your results. I realize that you have many options when choosing a real estate agent, and I encourage you to speak to different agents. If you decide to work with someone else, I won't be offended: I want you to pick the agent that's the right fit for your particular needs. If that person ends up being me, I promise to work diligently to exceed your expectations.
Thank you for taking the time to learn about me. When you or someone you know is in need of real estate advise, I hope you give me the opportunity to demonstrate my services and interview for the job.
Sincerely,
Krystal Lane
REALTOR®
CalBRE #01918284
(858) 382-5793
krystal@sdhomes.com